Jesus Calling.
I AM CALLING YOU to a life of thankfulness. I want all your moments to be punctuated with thanksgiving. The basis for your gratitude is my sovereignty. I am the Creator and Controller of the universe. Heaven and earth are filled with My glorious Presence.  When you criticize or complain, you are acting as if you think you could run the world better than I do. From you limited human perspective,...
Family
This weekend we celebrated Thanksgiving with my side of the family early because Joshy and I are going to Tennessee this week to visit some of his family. It was just such a cherished time. I thank the Lord so much for his work in my family, just to witness His love and grace in each other. This weekend I was reminded how deep the Father's love is for us. His desire for our lives is to be...
The God of the mountains, is STILL the God of the valleys.
Love. Sweet. Love.
This past Thursday Josh and I left Pasadena for an early anniversary trip. Both of our schedules are just nuts this year so this was the only weekend we had before or after our actual anniversary [October 2]. We drove out to Rancho Mirage and stayed at the Las Palmas resort and spa. It was such a great time to relax, get some sun, and enjoy each other. Even though it is just us, sometimes life is...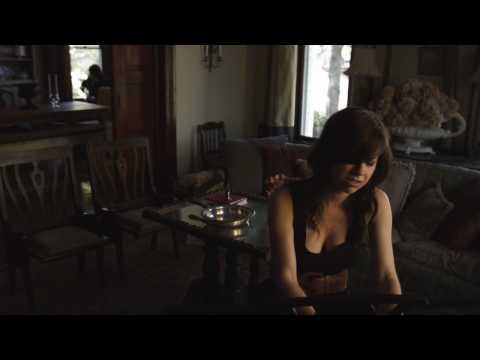 Goodies
Today I remembered I had a handy little Crate&Barrel giftcard from Christmas I have not used!! So I purchased a few goodies to spruce the ol' place up!! The following pics are of the goods :)
We enjoyed such a beautiful Easter Sunday today. I am overwhelmed with gratitude for the Savior. I'm in amazement that the Lord of all Lords loves me so much that he would die for me, that he would die for you. That our debt is reconciled. That we are under grace. What a mighty and LIVING Christ we serve!!! I enjoyed the time with Josh and my family so much. It was the perfect temperature...
Watch
Ruby Ann, you are my sunshine :) I have the most precious niece alive. Love her little voice